custom color contact lens
Product Detail
FAQ
Product Tags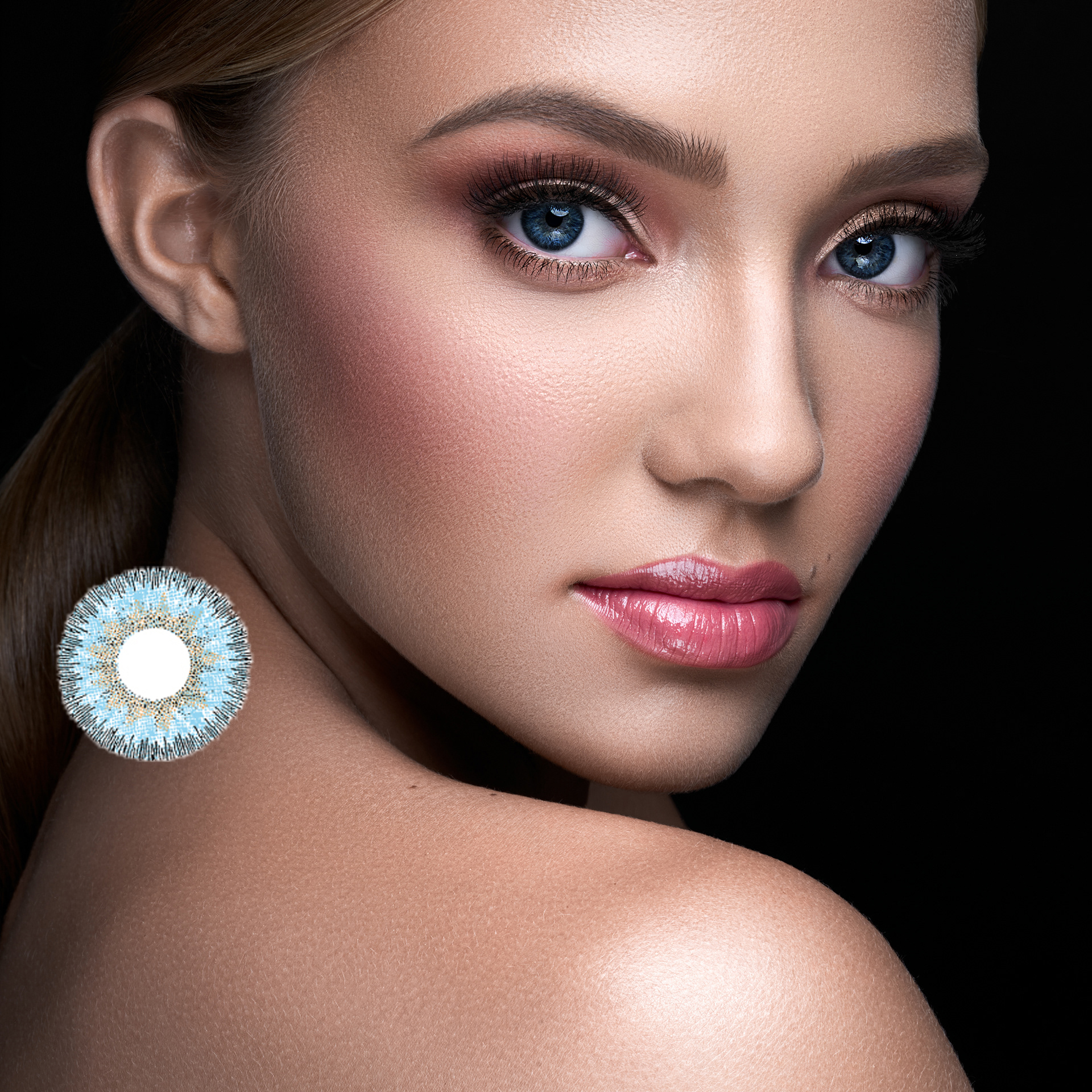 Dia:14.2mm
Materials:HEMA
Water Content:40%-60%
Using cycle:Yearly
Base Curve:8.5mm
Function:Eye care&makeup cosmetics
Certificate:CE-2195,ISO-13485
Package:PP plister +Color box
OEM Package: 500pairs Only
Market:Global
Shipping:DHL
Related product:lenses cases are available
Sterile Guarantee
100%Fully packaged in sterile, buffered, isotonic saline.

Hydrophilic Coating For Hydrated Eyes
40%-60%For daily wear, these lenses will maintain a fresh and hydrated feel for lasting comfort.

Natural Look Lenses
Transform your everyday eye colour and enhance your style with Natural Contact Lenses.

Prescription Contact Lenses
Shop our Prescription Colored Contact Lenses and choose your exact prescription for clear vision.

Blue Light Protection
Reduce the effects of blue light caused by screens for longer study, work and gaming sessions
Plano Non Corrective
Shop our Prescription Colored Contact Lenses and choose your exact prescription for clear vision.
Lighten up your naturally dark eyes with  colored contact lenses. These lenses feature one, richly pigmented tone of color for a complete eye color transformation, that still looks natural. So you can pull off a brand new eye look - without looking like you're headed to a costume party!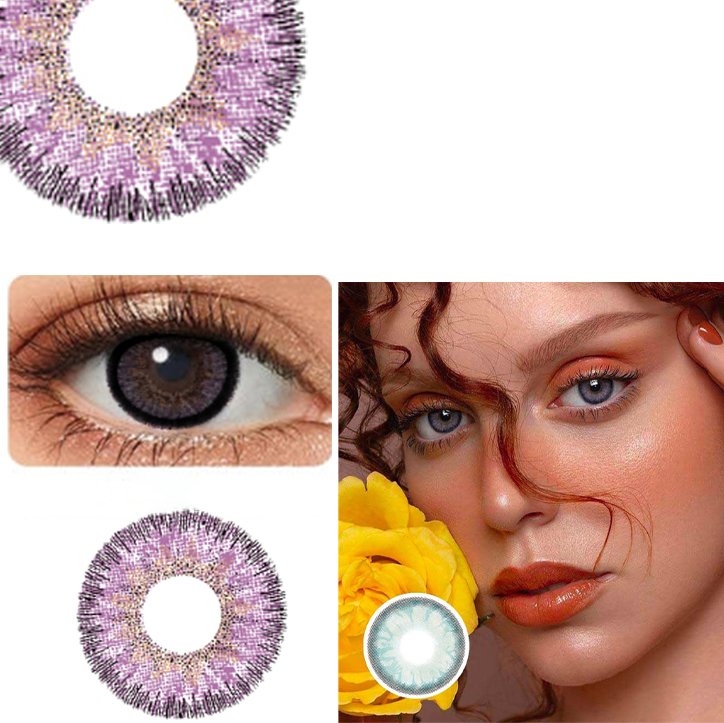 ★These high-water-content colored contact lenses are super-comfortable, so you'll look - and feel - your best, through a full day's wear. And with proper care and cleaning, one pair will last you a full three months.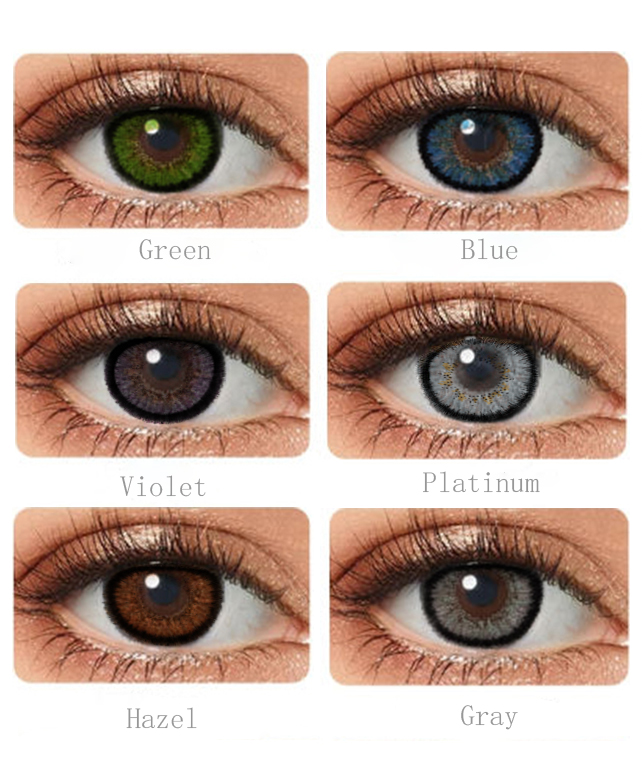 Your Best Custom Contact Lens Manufacturer
OEM/ODM for all kinds of Contact Lens. Do custom Contact Lens
These Contact Lens are in stock
We also accept customize your own Contact Lens,
To custom wholesale Contact Lens , please contact us though whatsapp /Email/ or send us your inquiry here
we mainly for wholesale, if you need to know any inquiry about the qulity/price/MOQ/package/shipping/sizes you need, saftiy, pls feel free to send us you inquiry, you'd better leave your whatsapp number please, we can contact you in time
1. OEM capability and production capacity.
2. Fashioncontacts lens solution Contact Lens and high quality at reasonable prices,off the shelf
3. This Contact Lens frame have various style and color according to your requests.
4. Printing your own logo or brand on Contact lens and upon requests.
The factory has passed the EU CE, ISO13485 quality management system certification, and the annual production capacity exceeds
100 million, with 20 technical patents.
is committing to establishing meaningful partnerships with customers. As a market-sensitive and dynamic company, we have the ability to create products that meet our partners and their customers, and our supply chain can quickly meet almost customer requirements. As a factory, we commit to assist our customer from zero to the one with the lowest MOQ and marketing assist.
---
Previous:
wholesale color contact lens
---